D.O.B February 14, 2019
"Import Russia"
HD:A ED:0-0 Eyes:Clear
PRA: Normal/Clear

EIC: Normal/Clear
HNPK: Normal/Clear
SD2: Normal/Clear
CNM: Normal/Clear
RD-OSD: Nomal/Clear
Narc: Normal/Clear

Colour: eeBB (pure yellow)
Dentition: Full

We are thrilled to welcome Blue to our team! This stunner has it all: type, temperament & health!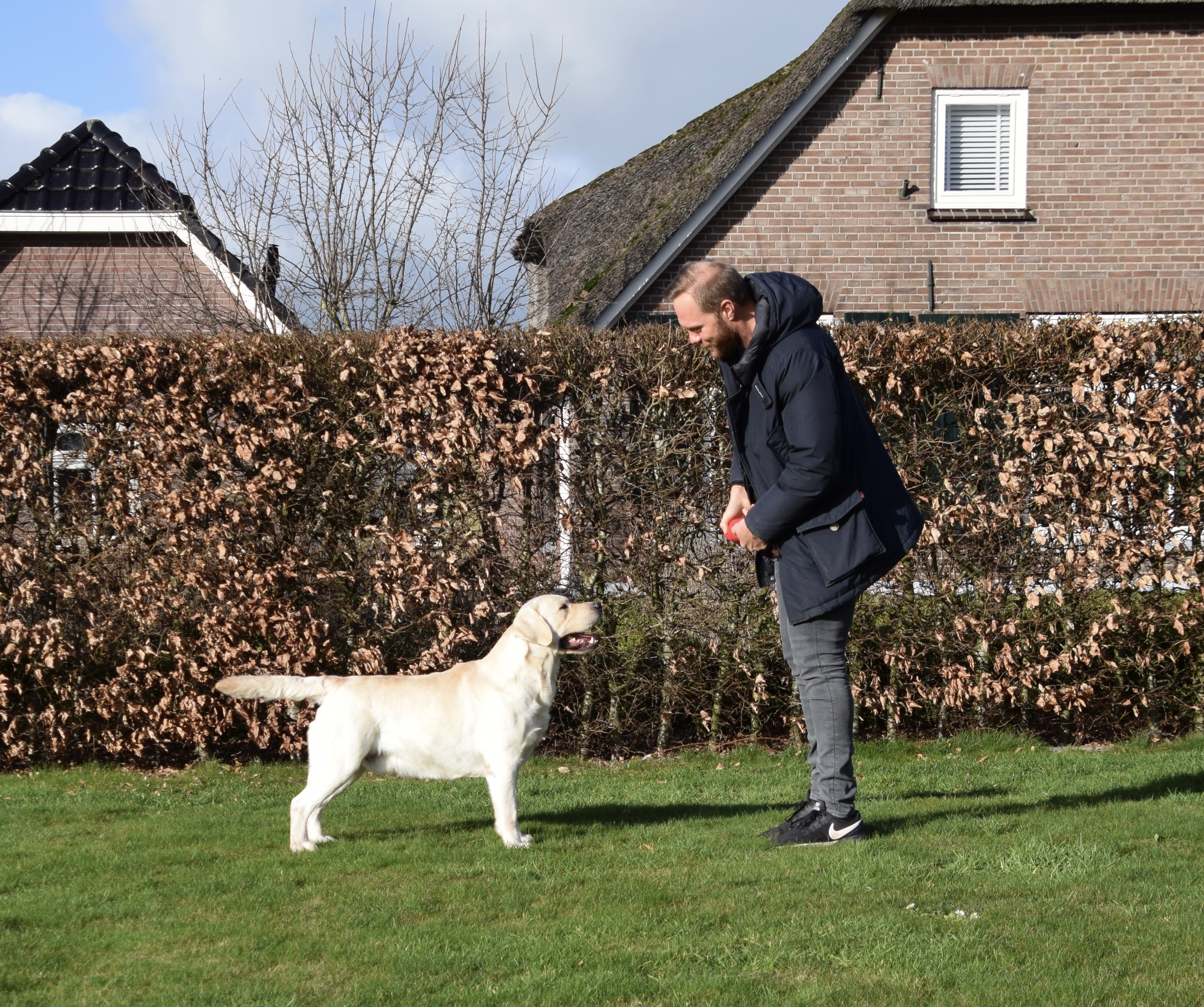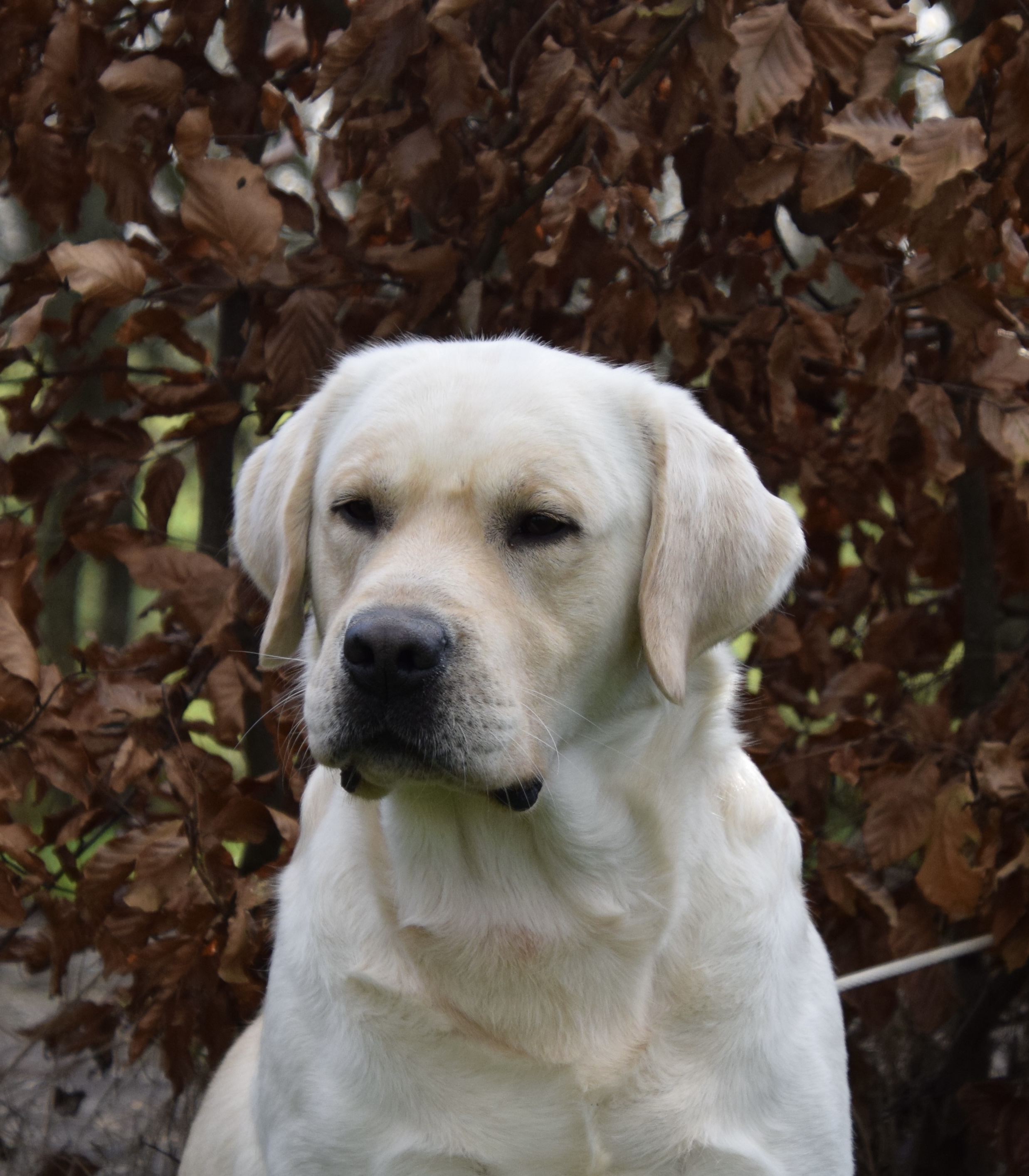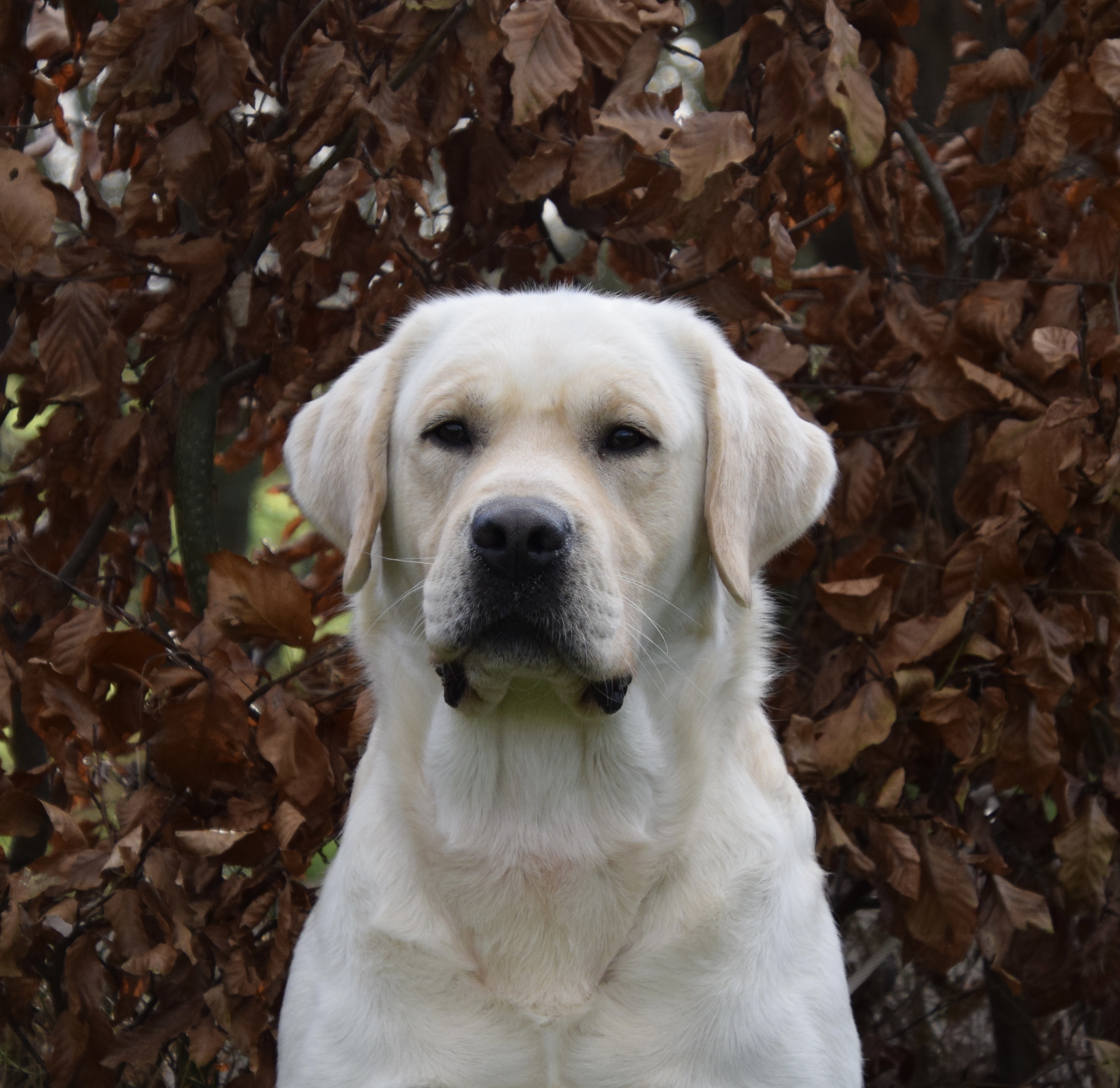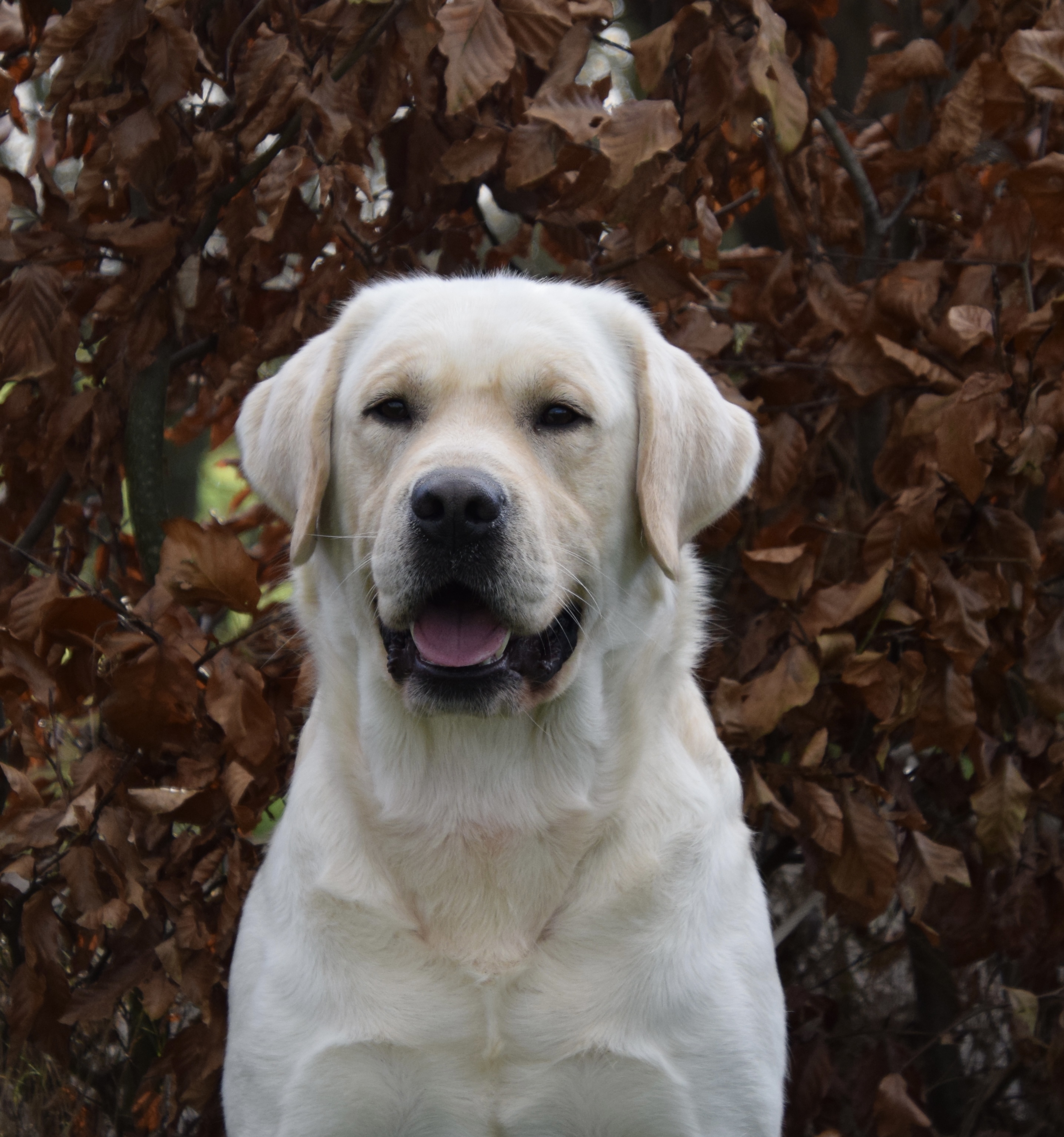 Blue comes from the famous G-litter: Gaga Lady, Geisha, Gagarin and Blue himself (Gazprom) are lovely examples of the breed who rock the showring: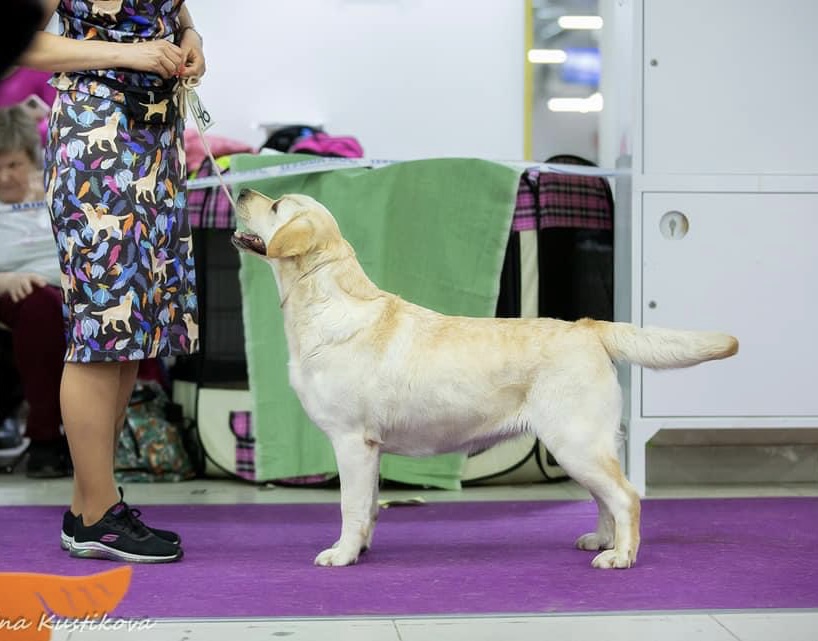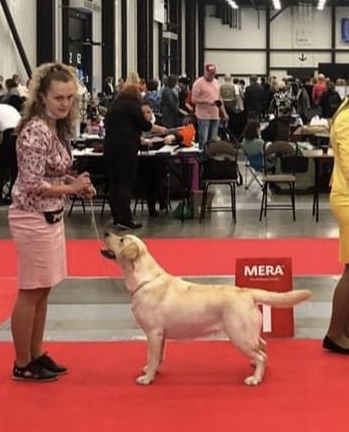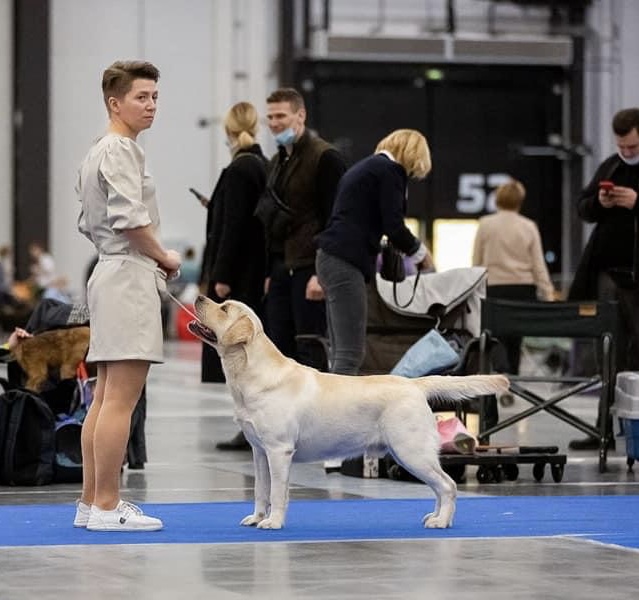 Here's Blue at the World Dogshow in Brno in 2021. He was placed 2nd in a huge openclass behind WW'21 Broderick.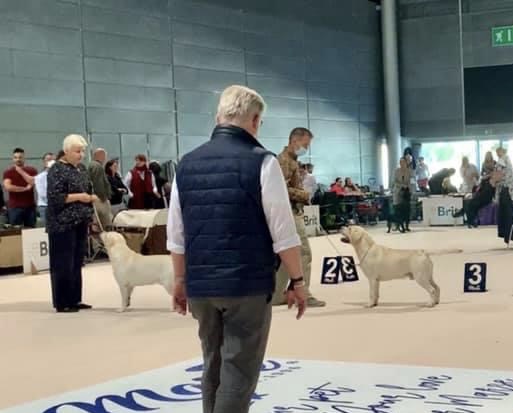 We can't wait to show him in Europe in the upcoming years to come. Big thanks to Anastasia & Borislav & Zoran for this opportunity!
Bred by Anastasia Egorova (Lab Spb - Russia)