Last update: 04-01-2019
We have some black males available, born in the beginning of december. The puppies can go to their new homes mid january.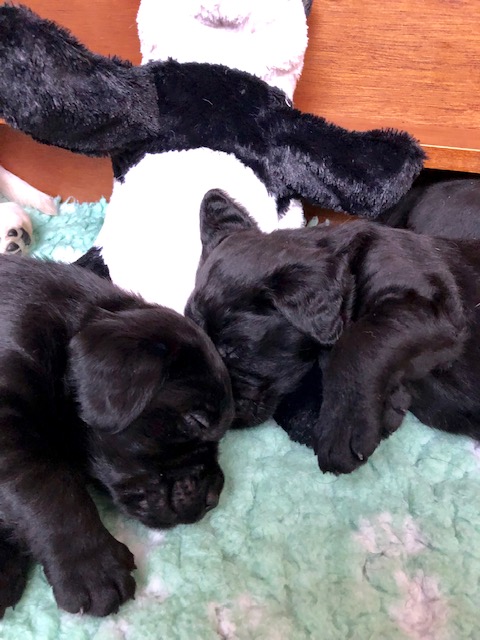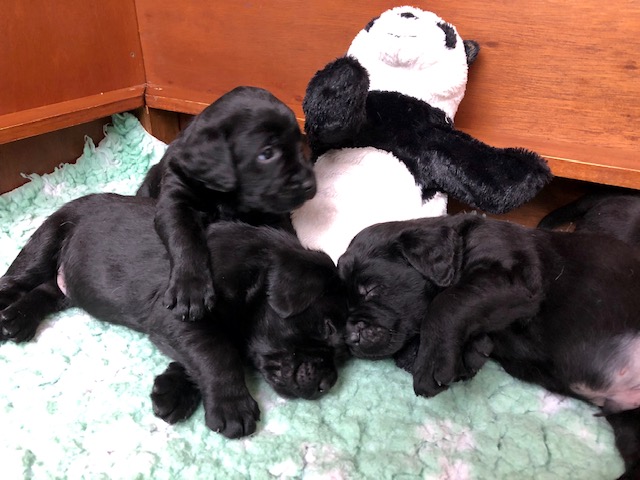 The proud parents are Sports & Texa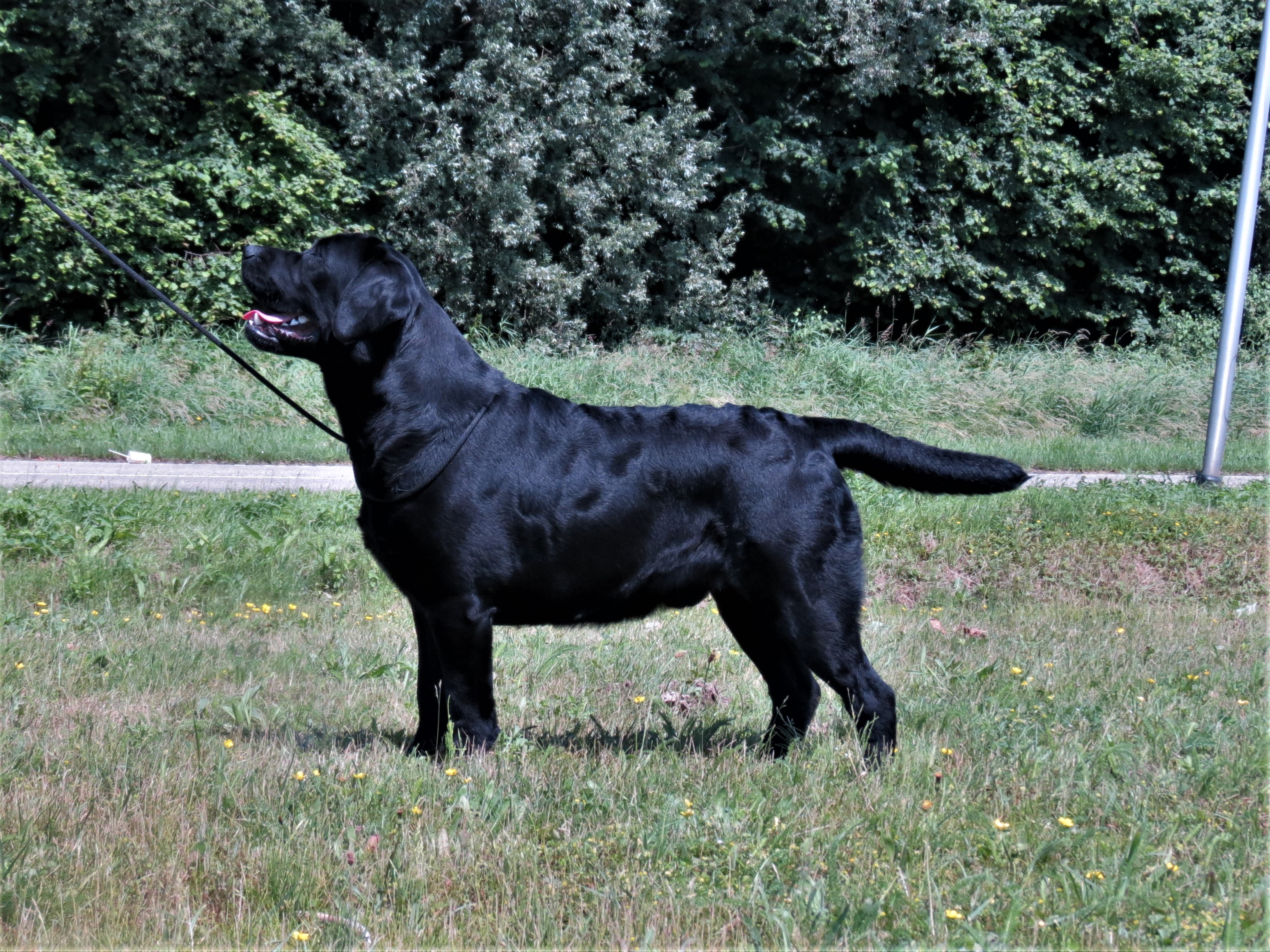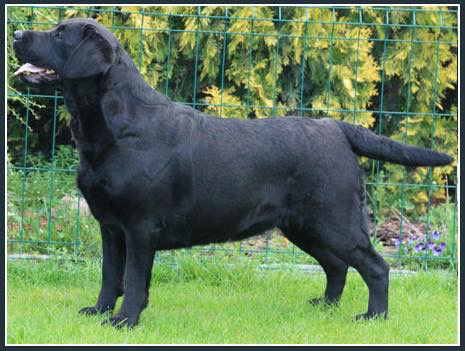 Hyspire Sunnydaze Sports Night
Ch.Vegas Night Bella Mare
Ch.Dickendall Buckstone Three Dog Night
Ch.Sandamar Hyspire You're so Vain
Ch.Hyspire Sporty Spice
Ch.Hyspire Slim Shady
Hyspire Shahli When You're Hot You're Hot
Int.Sh.Ch.Clearcreek Bonaventure Texas Cowgirl
Ch.Annual's Texas Ranger
Ch.Annual's Trendsetter
Annual's Navy Girl
Bonaventure Windfall Glory
Ch.Windfall's Pipe Major
Ch.Bonaventure's Glory Bound
Both Sports and Texa are clear from HD, ED, eyes and the puppies can't develop EIC, HNPK, PRA, CNM, DM, RD-OSD, SD2.