Welcome at Woefdram's Labradors
Last update: 10 November (News, Blue, Louie, Litters)

"Hall of Fame of Woefdram's Labs"
3X All Breed BIS, 27x Group Wins, CAC at WDS, 2 EWs, vice WW, 2x UK Show Champion, American Champion, 3x Club Winner, Dutch Champion in all 3 colors, 10 Dutch Champions
Blue BEST IN SHOW in 2023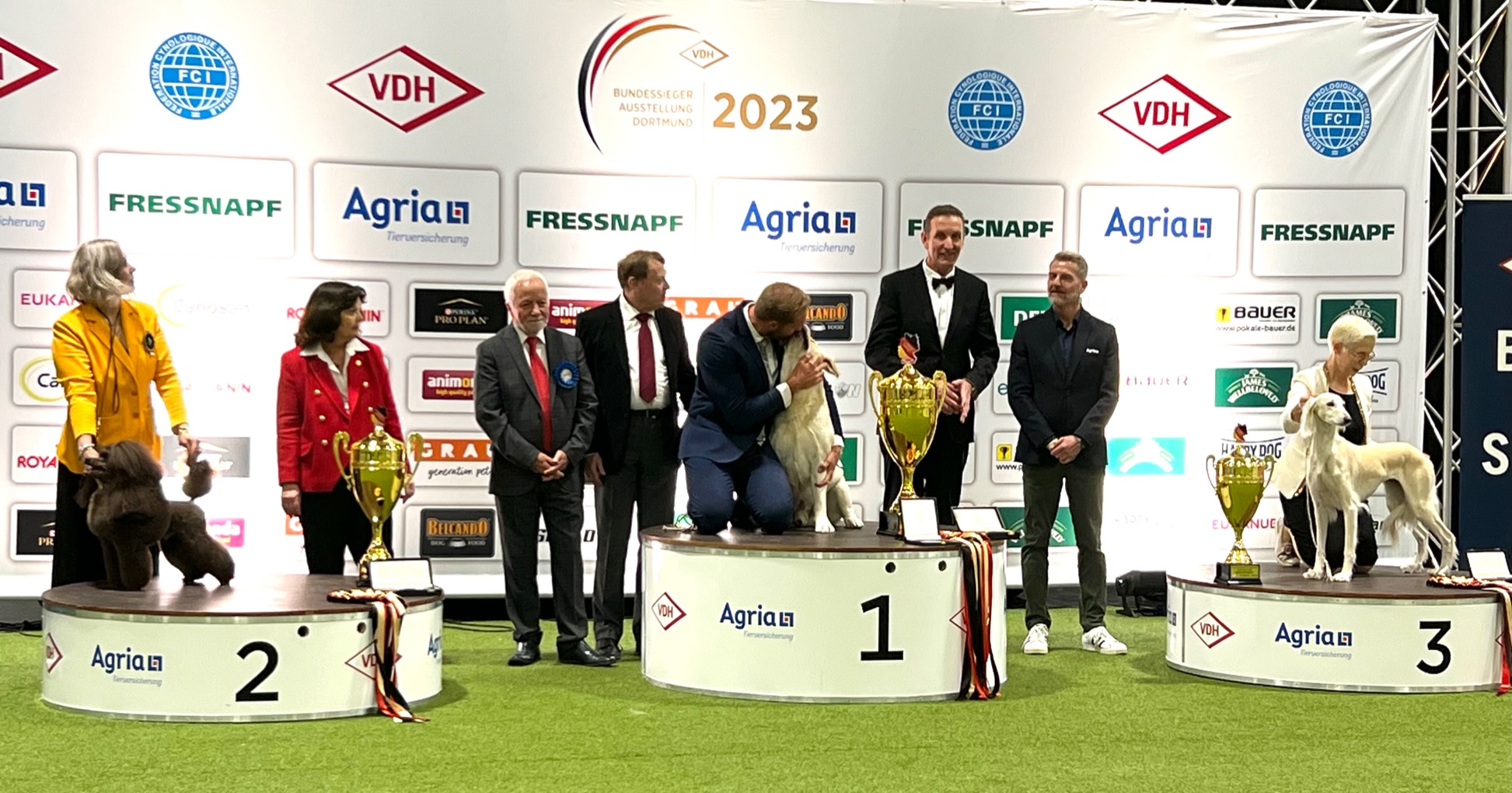 Blue UK Champion 2023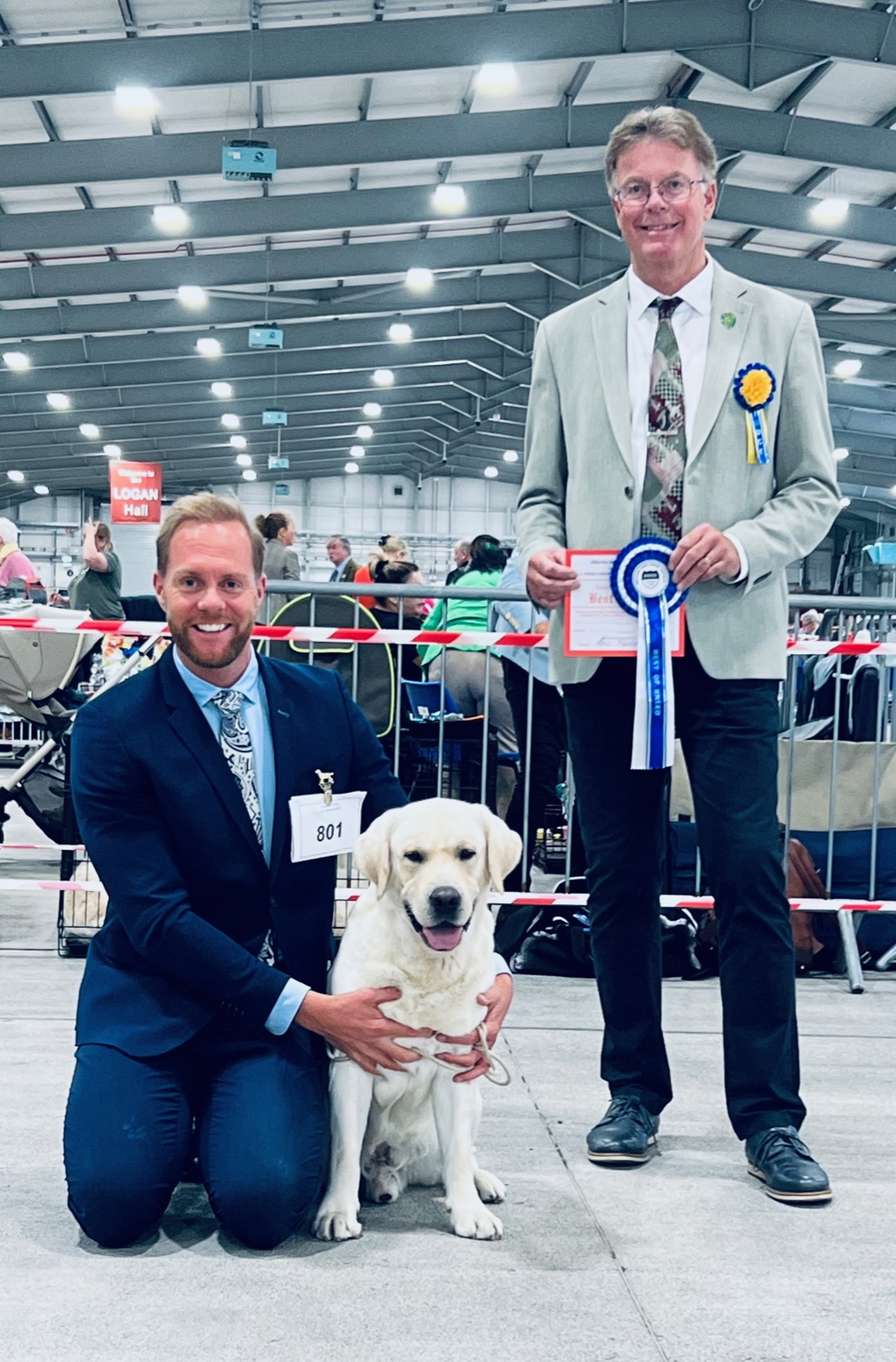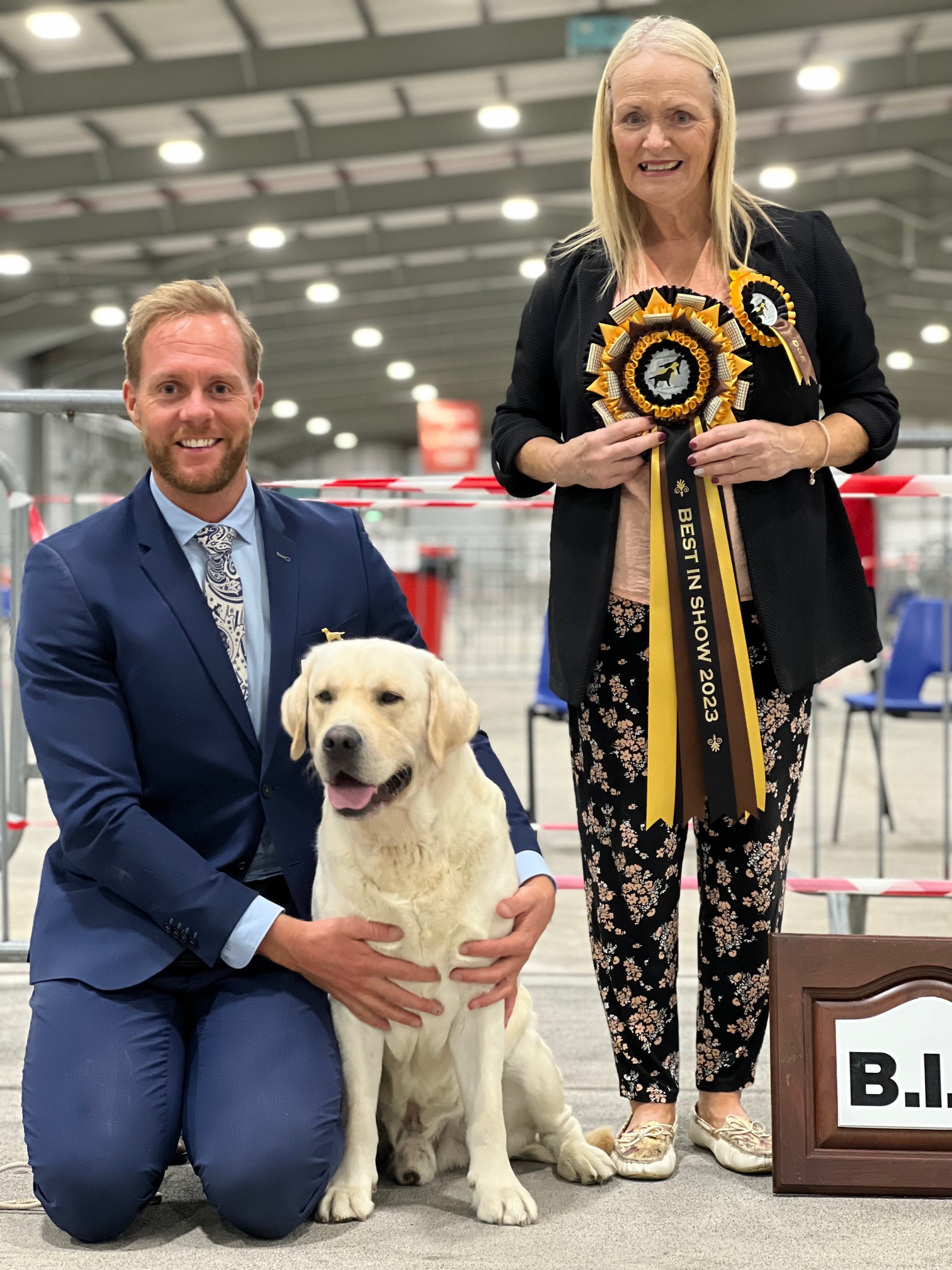 Blue EUROPEAN WINNER 2023
Fitch RWD at Potomac 2023 and AMERICAN CHAMPION shortly after that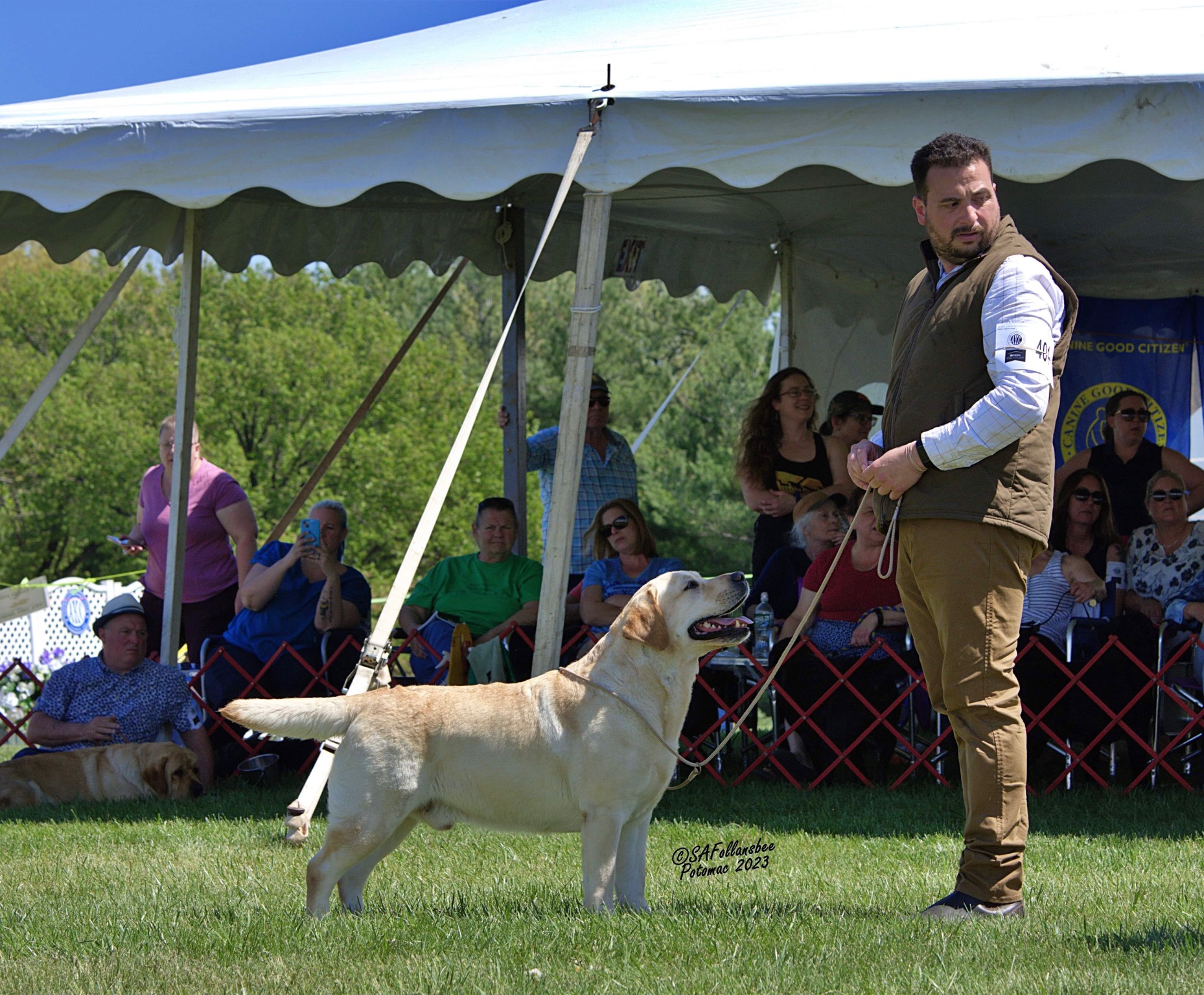 Sheldon EUROPEAN WINNER 2022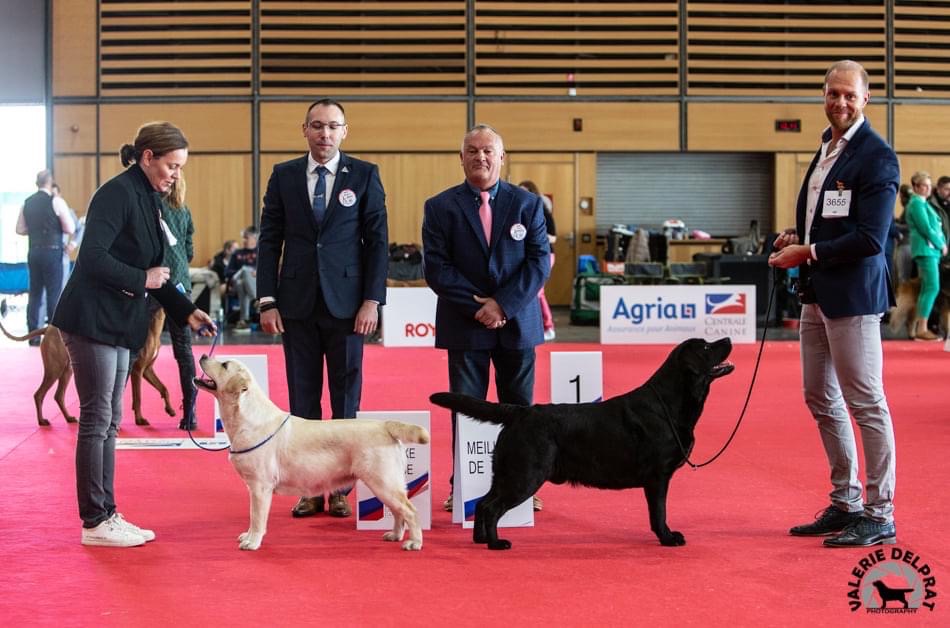 Fitch VICE WORLD WINNER 2021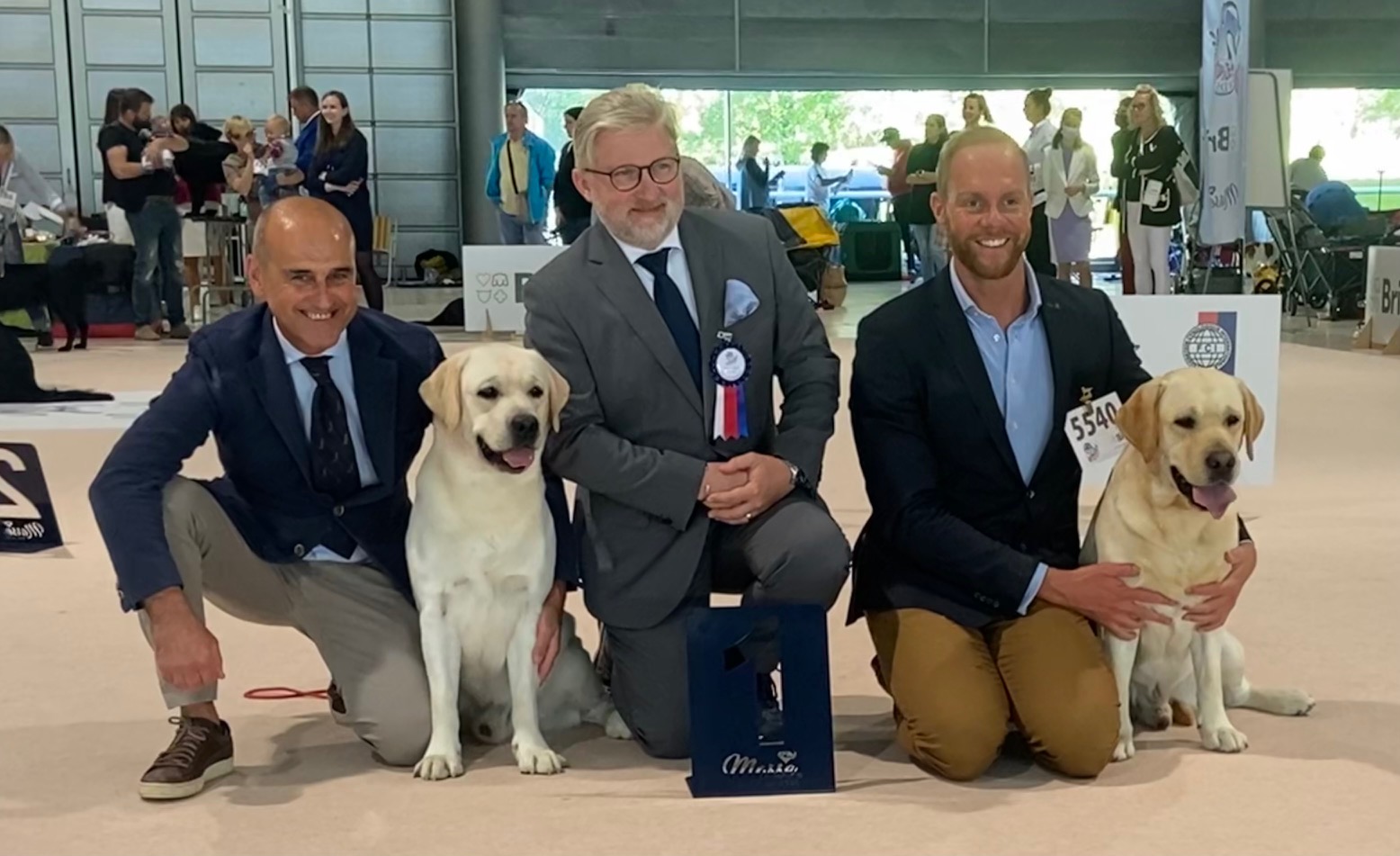 Fitch BEST IN SHOW IN 2019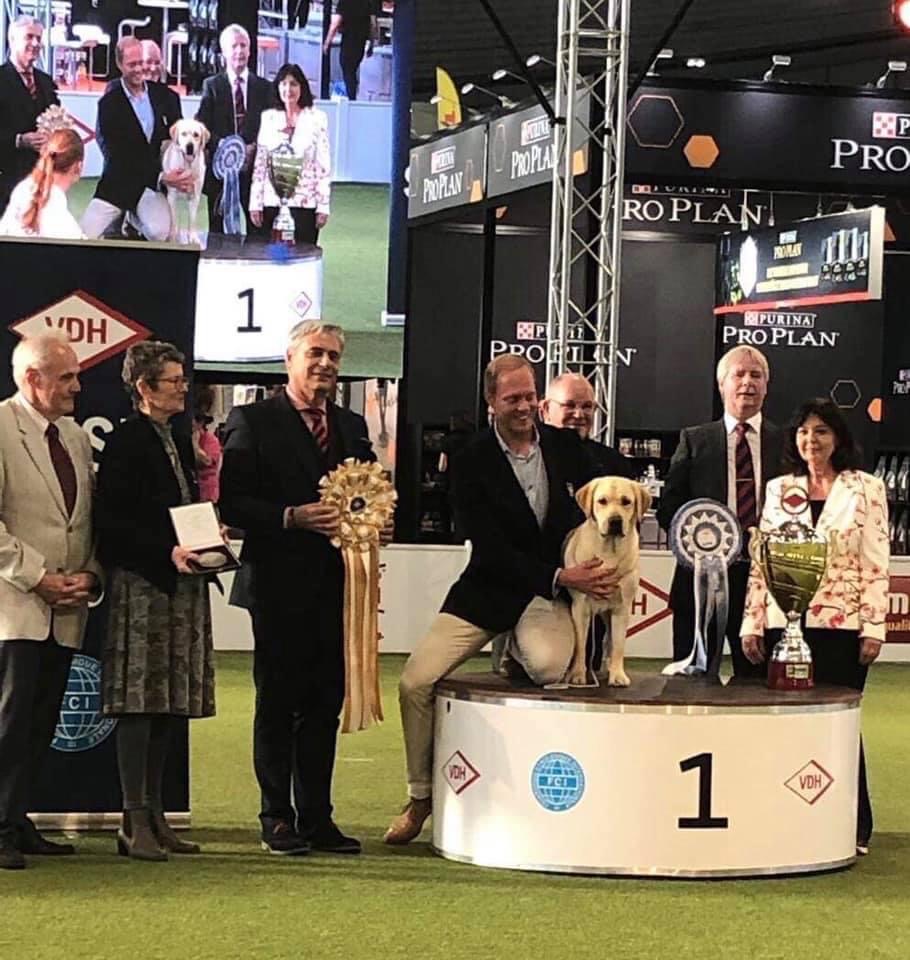 Knox becoming a UK SHOW CHAMPION IN 2019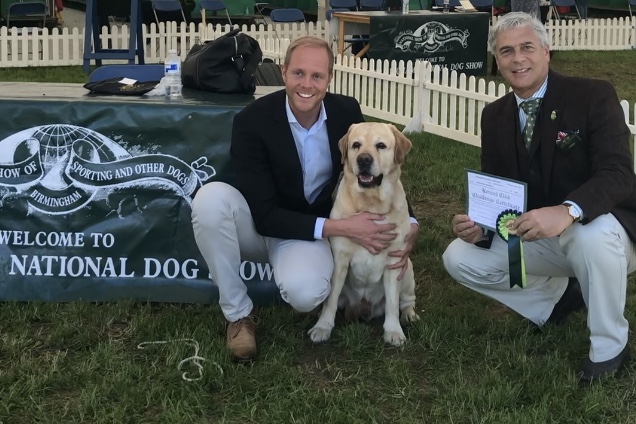 Micah BEST IN SHOW IN 2012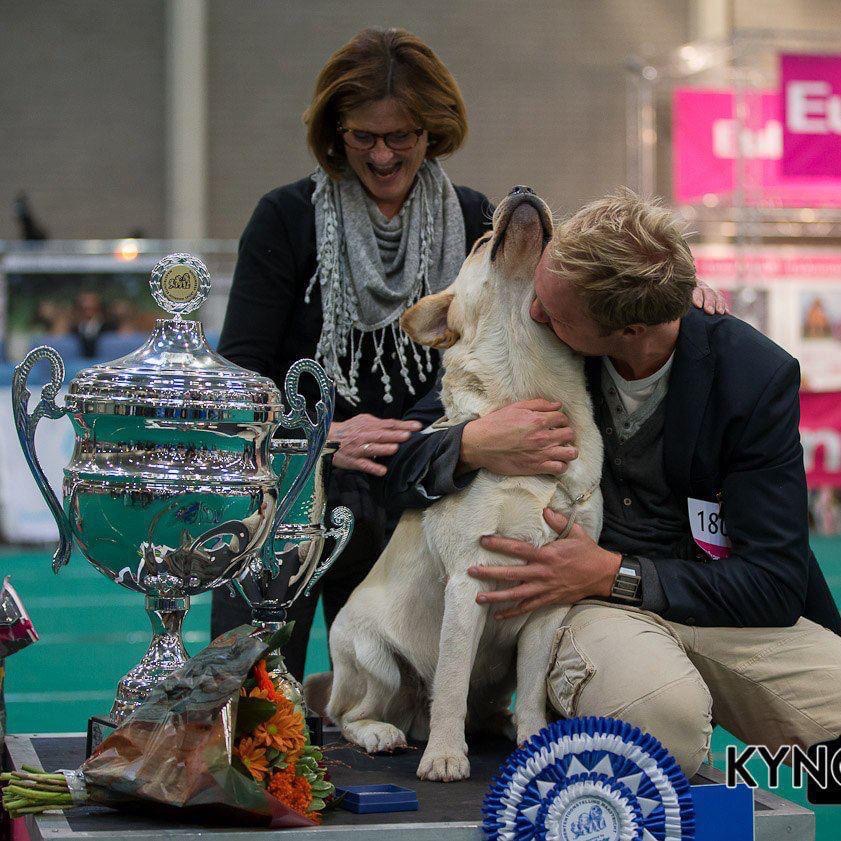 Pixie winning the CAC at the World Dogshow in 2008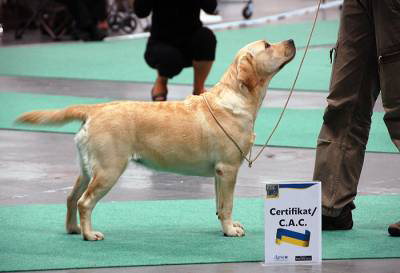 And Woefdram's is proud of the fact we're the only kennel in The Netherlands with a Dutch Champion in all 3 colors. George (chocolate), Mia (black) and to date 8 yellows.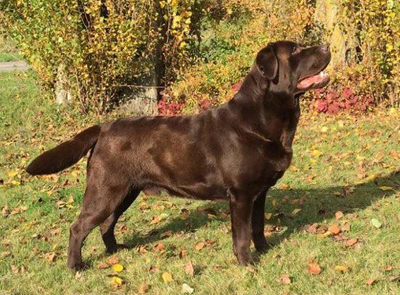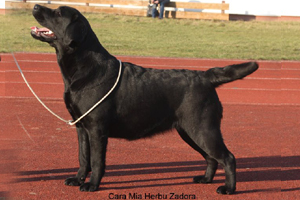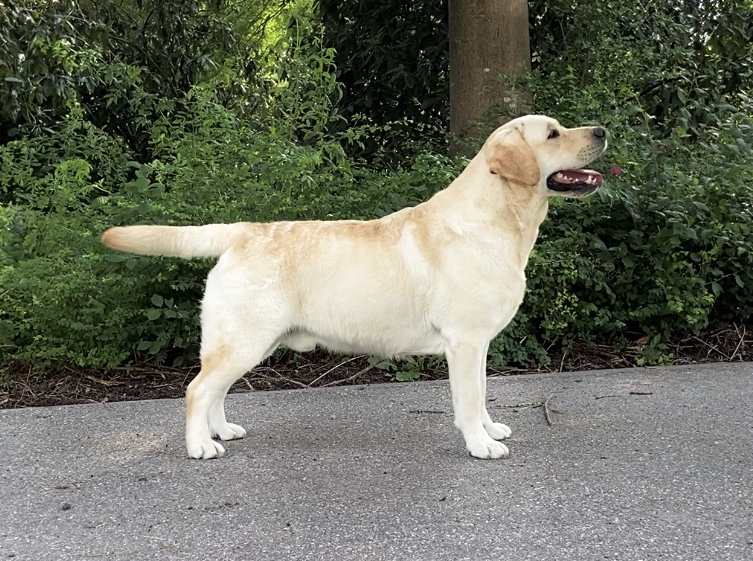 Woefdram's is proud ambassador of Proplan!