3 October
World Dogshow 2021 in Brno/Czech Republic
1st in Championclass (21 entries) + Vice WW'21 for Fitch!!!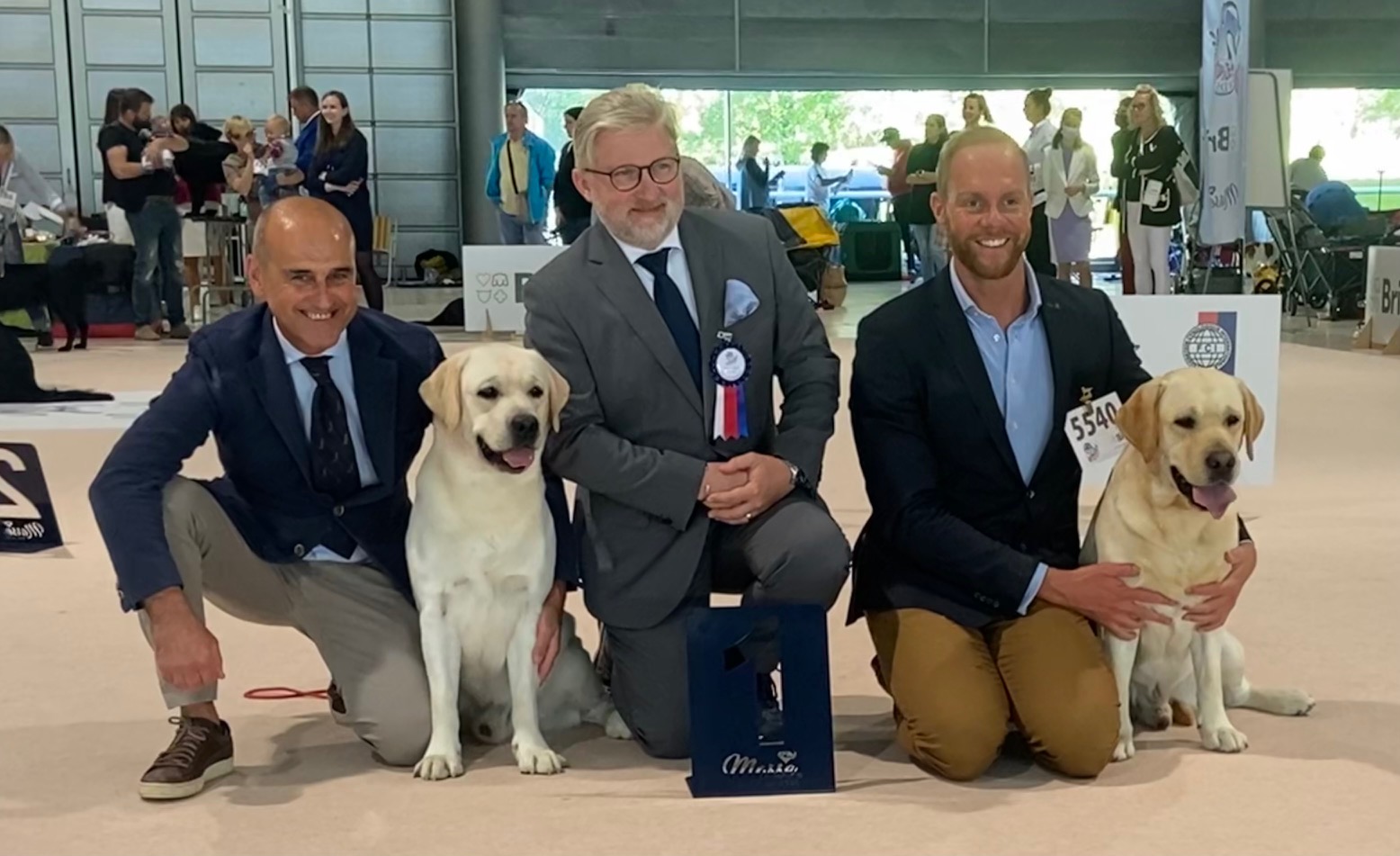 Huge thanks to the judge Mr.Berchtold!

29 August
Mocnys Knoxville
9 March 2014 - 29 August 21
Very unexpected we had to say goodbye to our "one in a million" dog.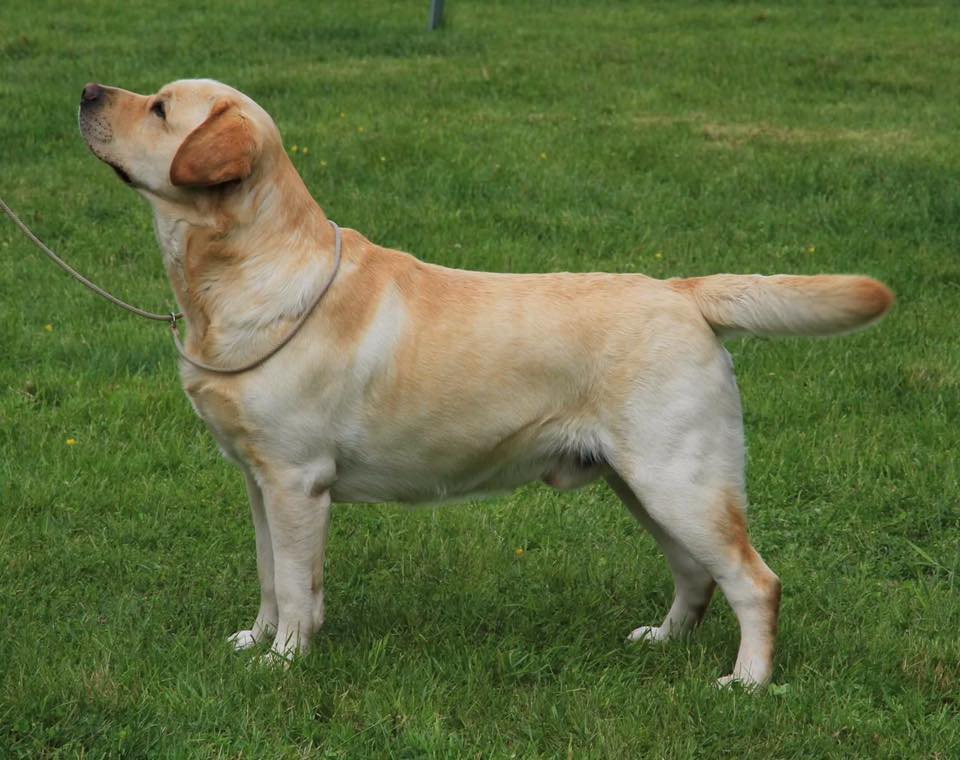 21/22 August 2021
Great showweekend for Sheldon & Fitch!
On saturday Sheldon went BOB and German Winner in Gelsenkirchen! Labs were judged by breed specialist Mrs.Andrea Geller.
In the last few shows, Sheldon has achieved all his points for the German Championship!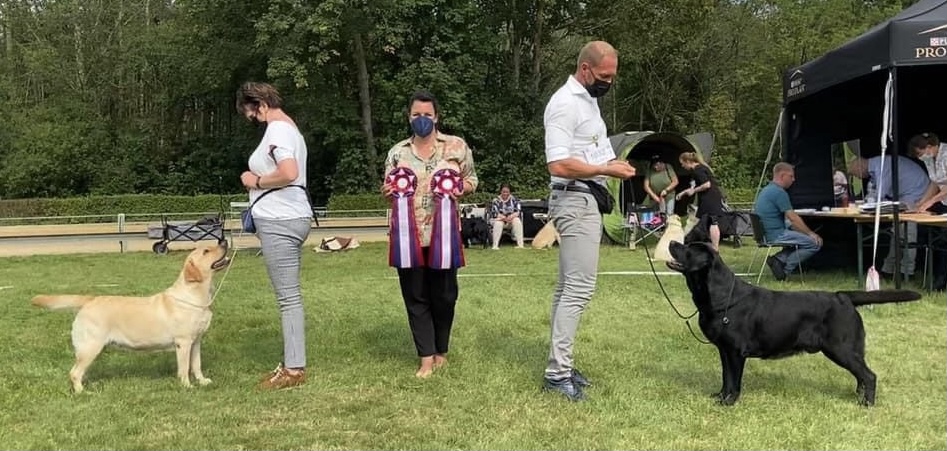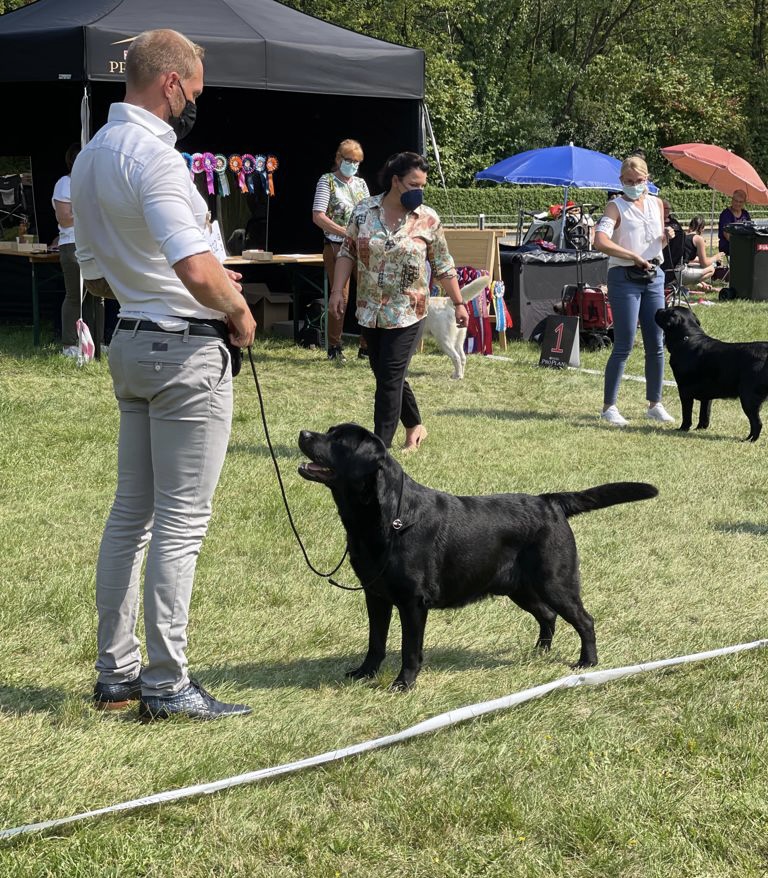 Then on saturday it was Fitch' turn. He went BOB at the International Show in Antwerp. Labs were judged by Mrs Viviane Boesmans.
Fitch finished his Belgian Championship!

7/8 August 2021
Fabulous weekend for our American boy Sheldon, Hyspire Moon Pie!
Back to Back Clubshow in Germany with Tanja Nordhues & Vanessa Malkmus judging Labs.
Saturday: 1st in open (12 entries) + VDH CAC + Best Male + Best of Breed!!!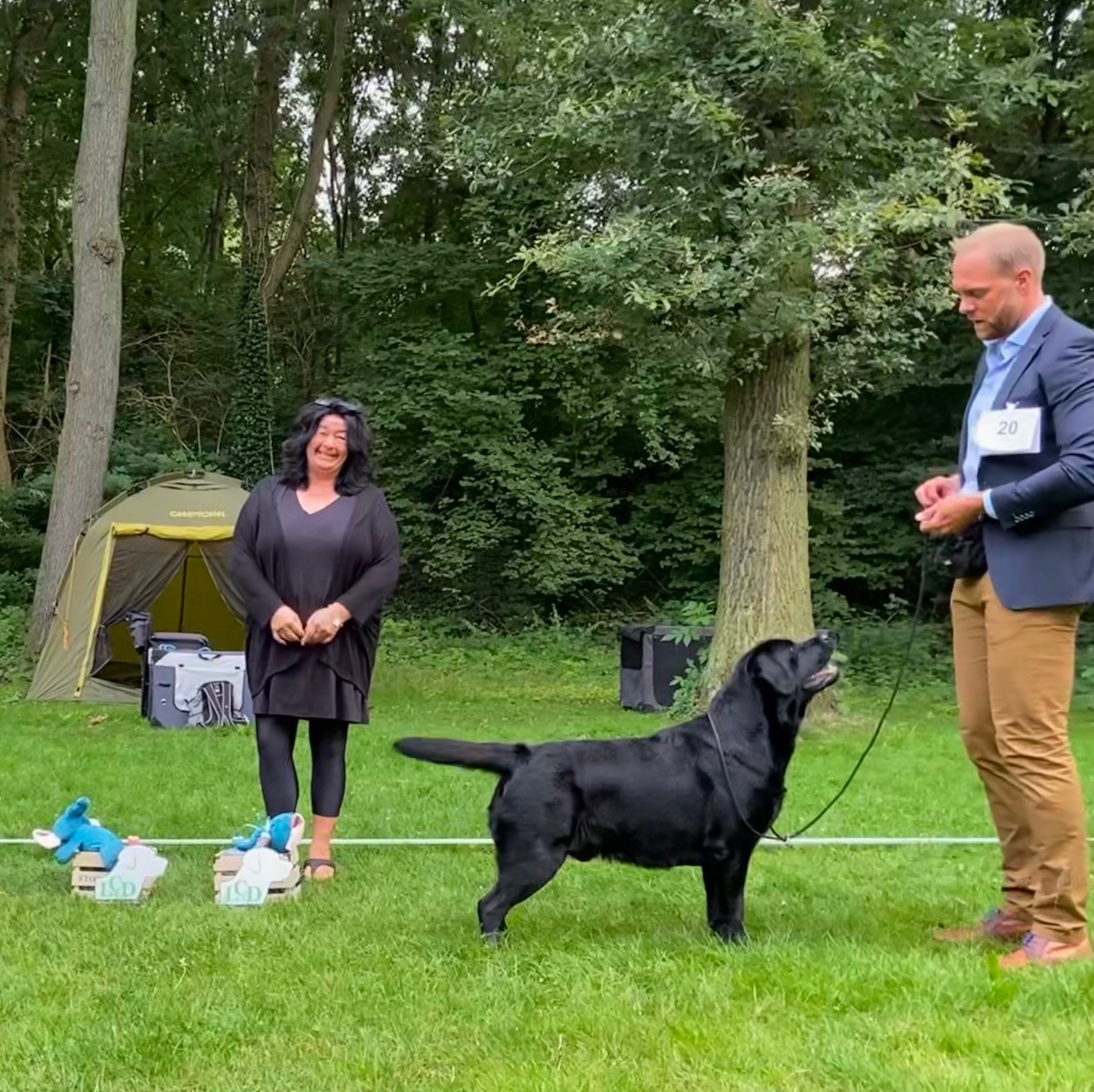 Sunday: 1st in Open (13 entries) + VDH CAC + Res.CAC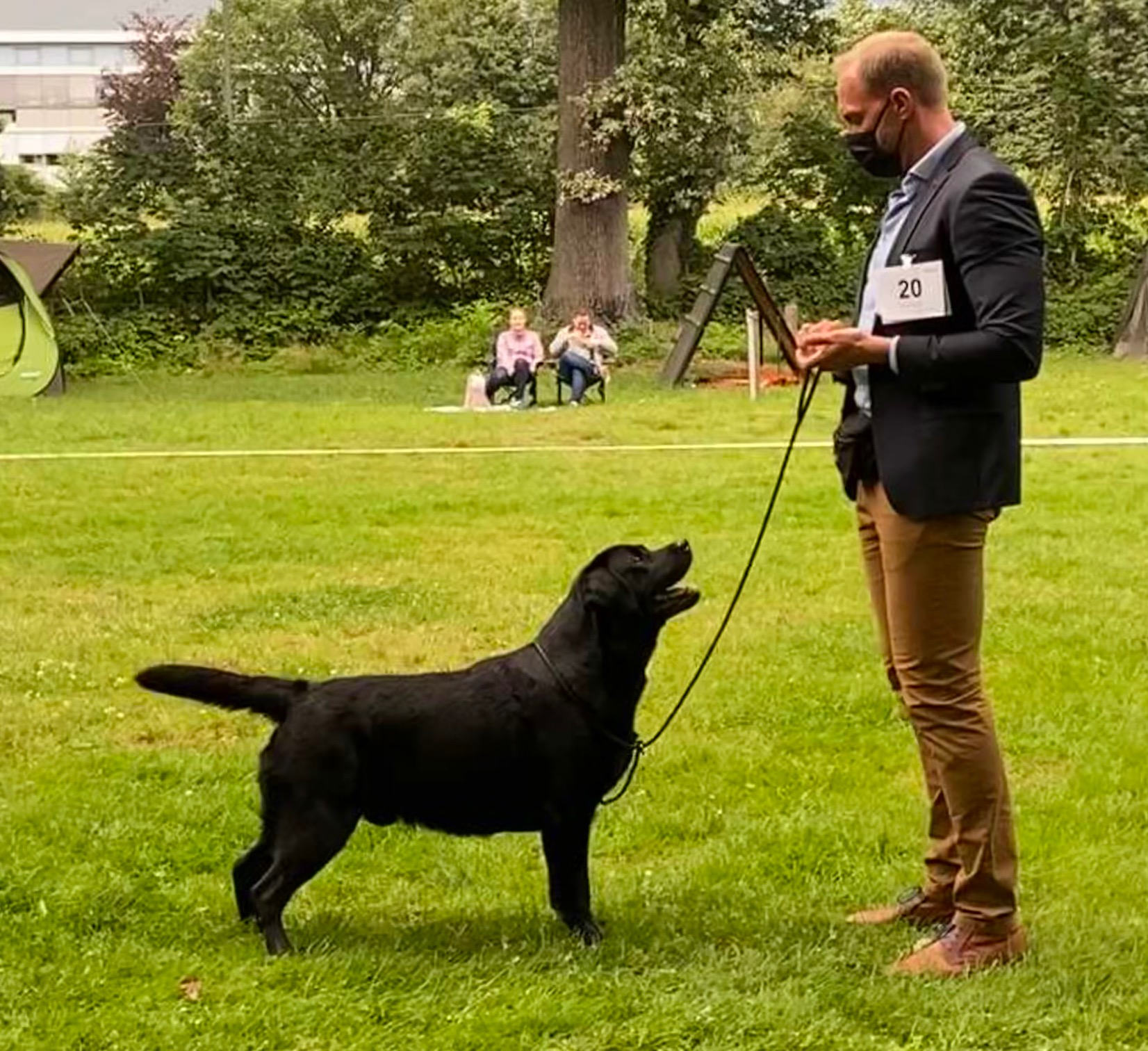 July 2021
Ch.Woefdram's Abercrombie is on a roll!
In one month of showing, Fitch finished his International Show Championship + Danish + Dutch + German VDH + German DRC Championship!
It's like ticking all the boxes now. Huge thanks to all the judges!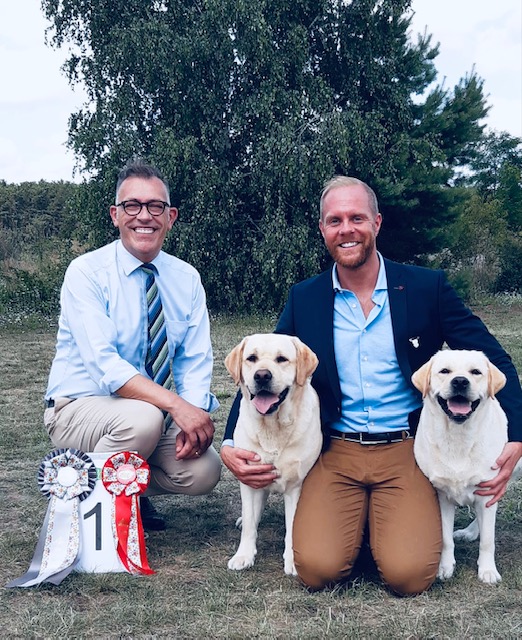 Also, July was a special month for our kennel. 25 years ago, our first litter was born.
Although our focus was on having males in the last few years, never say never when it comes to breeding a litter again!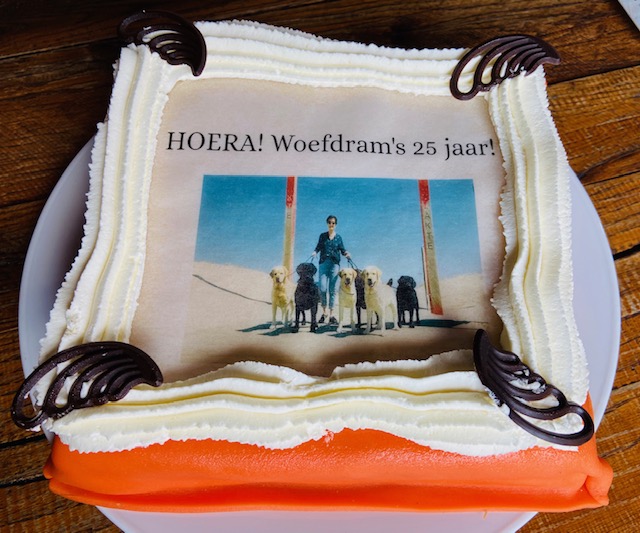 June 2021
Finally, after a long time without shows, our super boy achieved what he deserves at the shows in Vejen/Denmark last weekend.
Best Male + CAC/CACIB + BOB and even BEST IN GROUP on saturday! This is Fitch' 9th Group win (in 6 different countries).
He finished his International Show Championship!
On sunday he won the CAC as well. This was his 3rd in Denmark so he finished his Danish Championship too.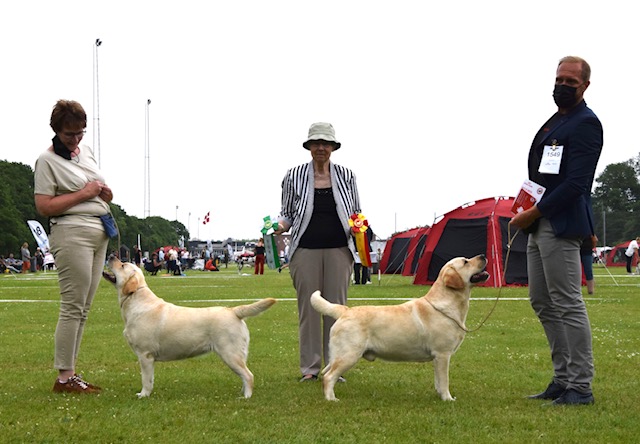 Now known as:
Int.Sh.Ch.DK.Ch.Woefdram's Abercrombie JW'18 NJK'19 BJK'19 DJK'19 ES'19 BWB'19 BS'19
... or simply: Fitch :-)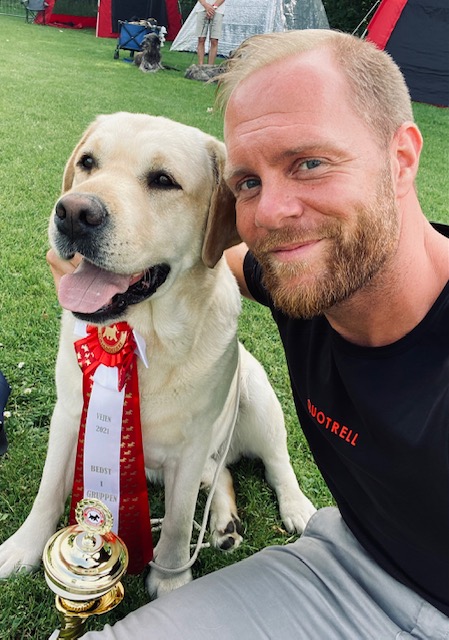 7 May 2021
In the last few days we did some kennelvisits to see Sheldon's offspring. Our American guest produces nicely!
Hyspire Moon Pie (Sheldon) offspring
@ Flanders Pride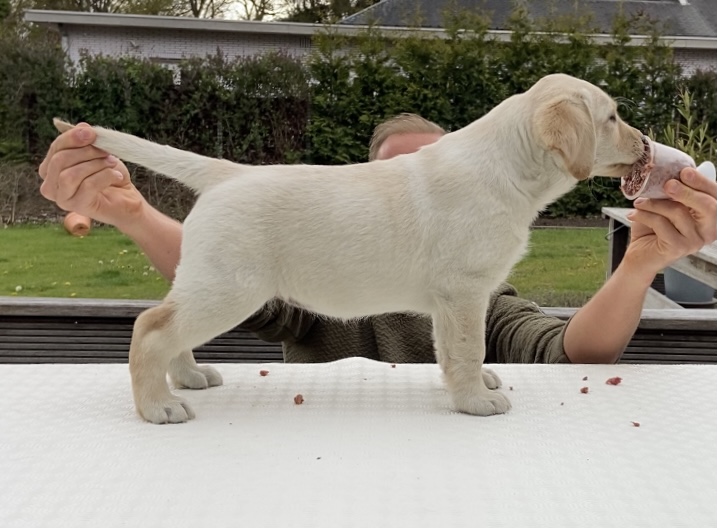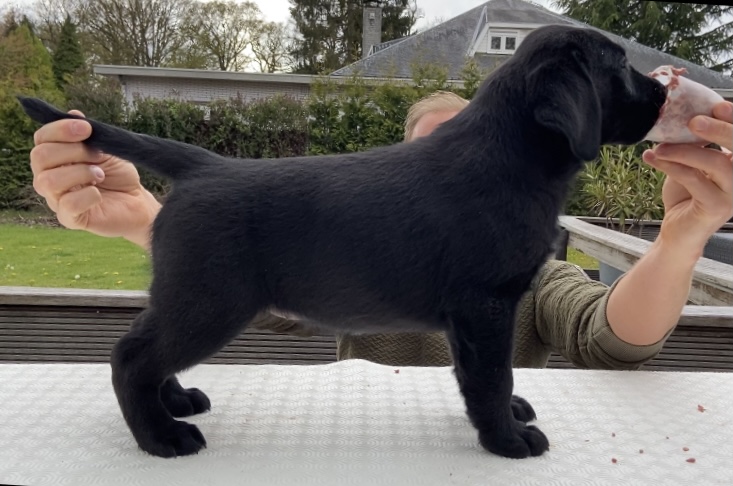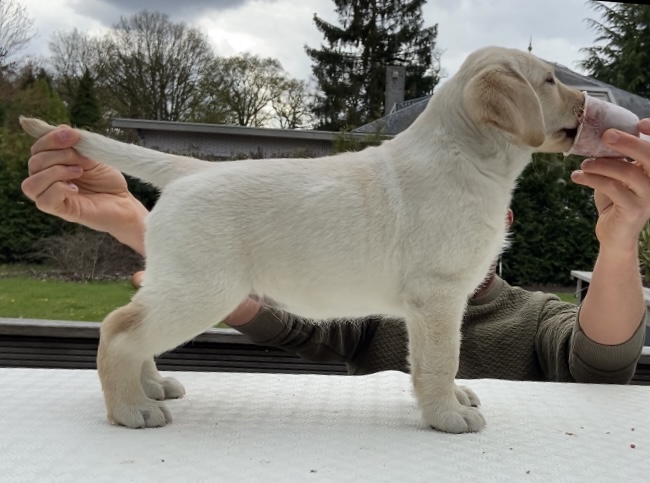 @ Roundwoods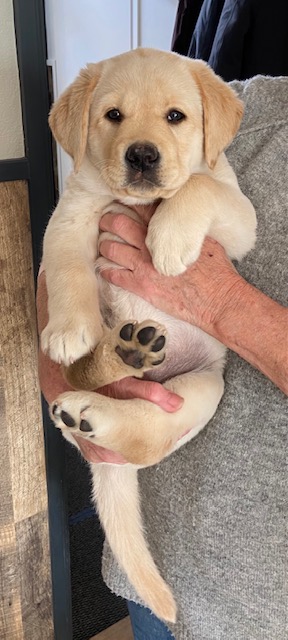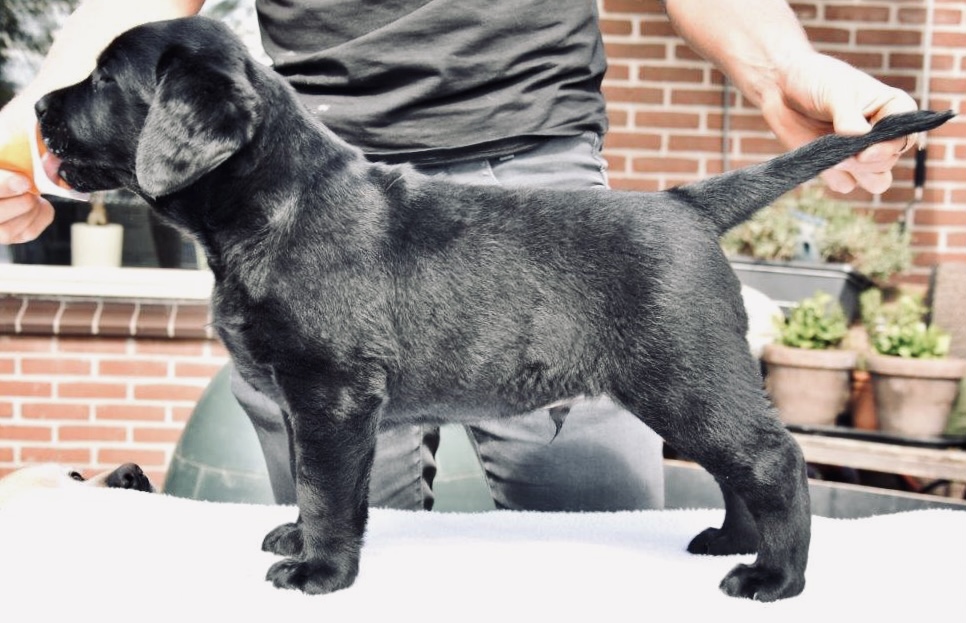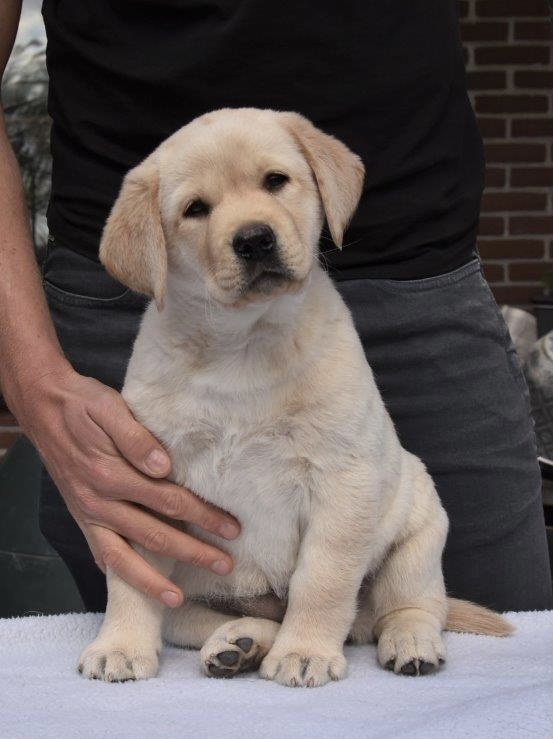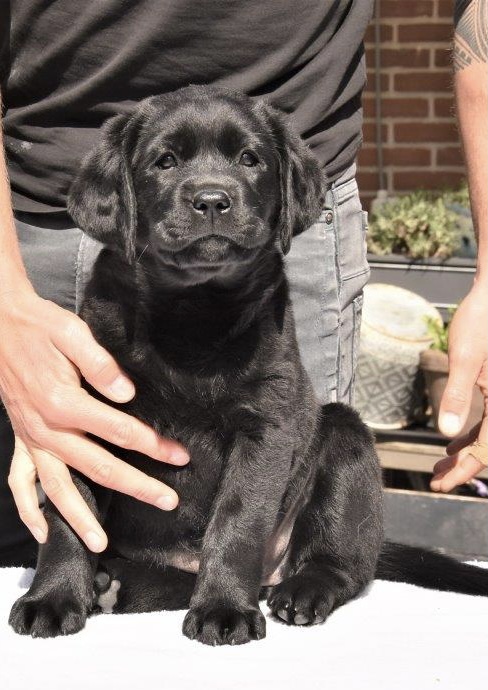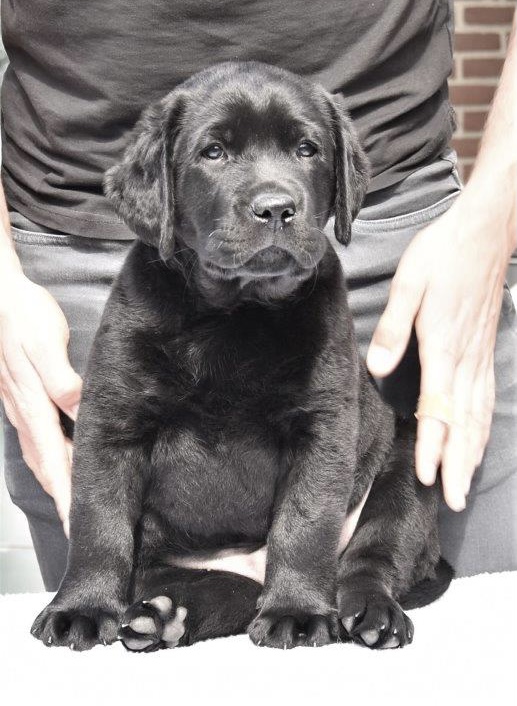 @ Floretty Hof