R.I.P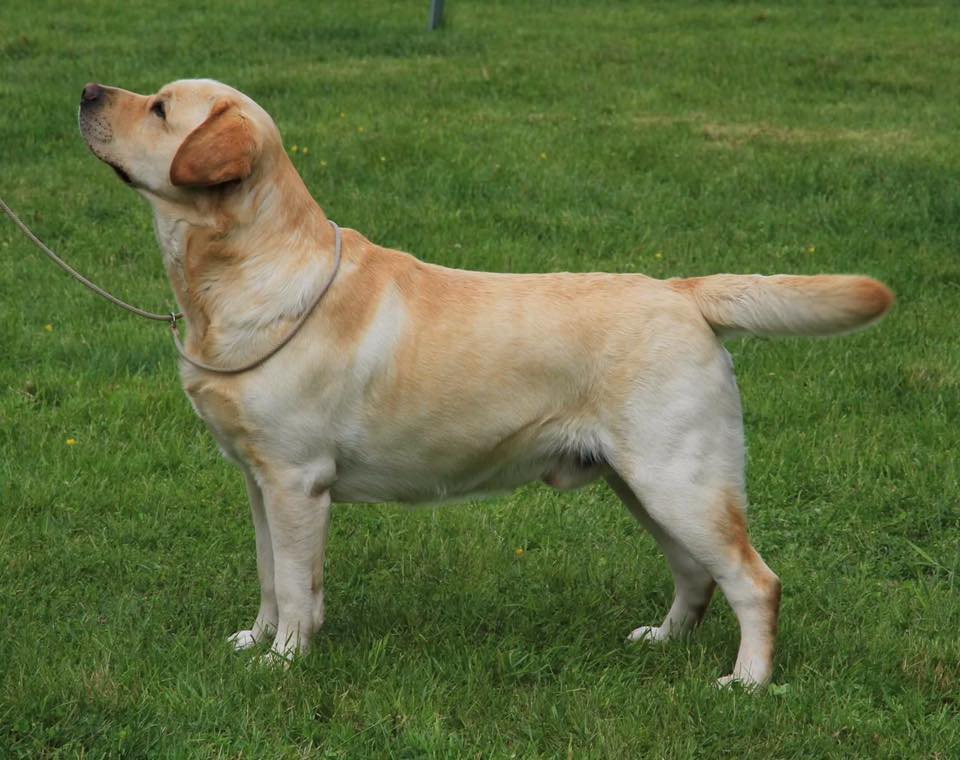 Previous studs we have owed/leased.
These males have meant a lot for the European breed and we're grateful to the breeders from abroad who were willing to share their dog with us!
Willcare Huntmor Gamemaster - Nugy
Nugy passed away in 2016.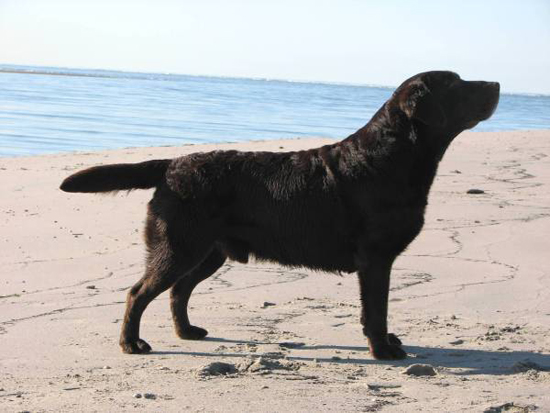 BISS.Can/Am.Ch.Chablais Marcello - Marcello
Marcello passed away in 2014.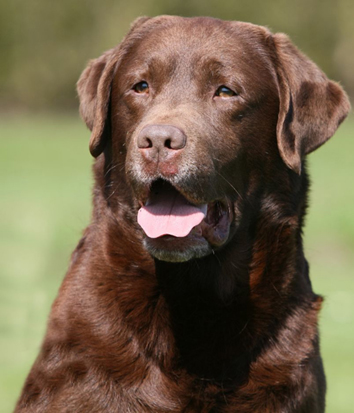 Shadowbrook's Bet on It! - Troy
Troy passed away in 2018.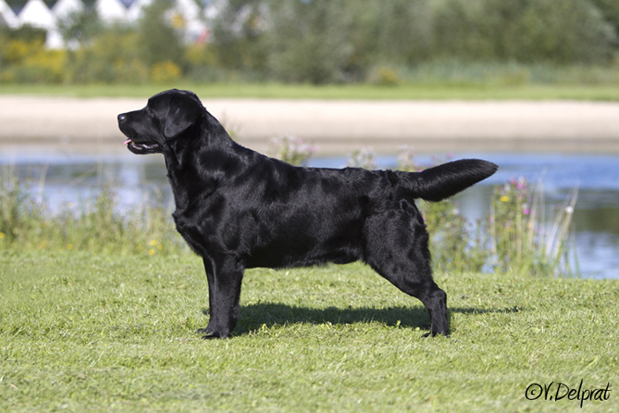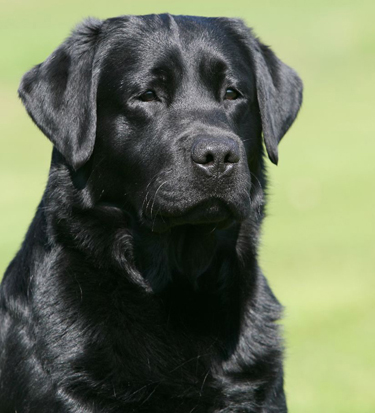 Grand.Ch.Sunnydaze Lincoln Navigator Zadora - Jake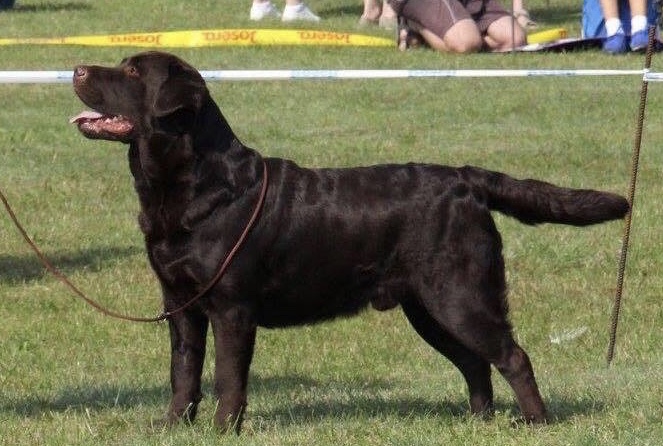 Int.Sh.Ch. Lux/NL.Ch. Carpenny Micah at Suttonpark BS'12 W'12 CW'13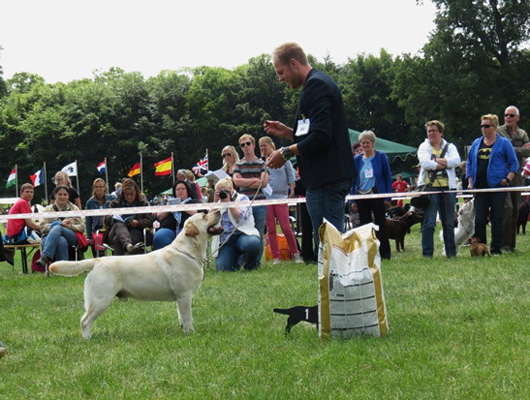 VDH Ch.Time Square Ulysses - Ulysses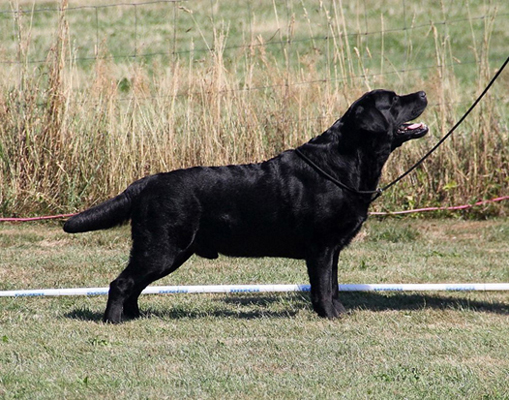 Dutch.Ch.Seawind Polish Poker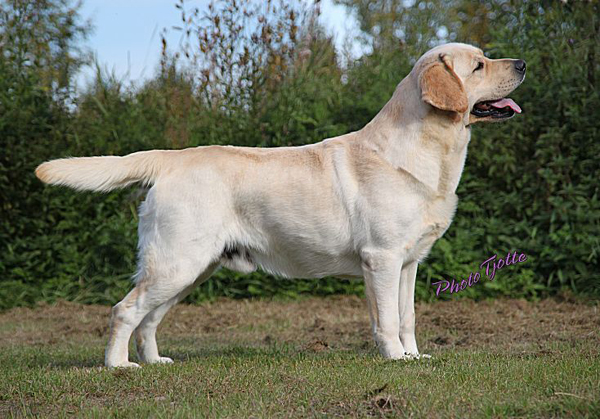 Dutch.Ch.Madabout's Kissed the Girls and Madabout's Ride on the Handy Hill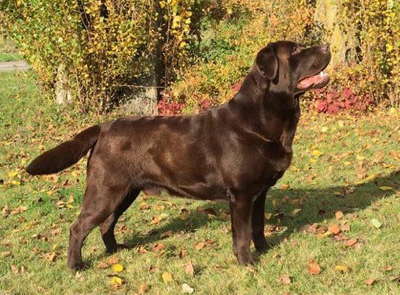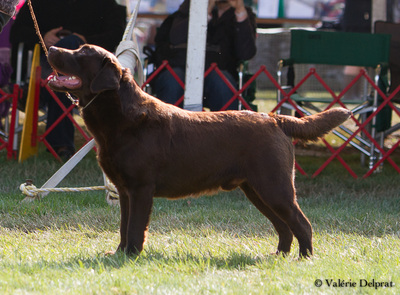 Piccadilly's Roccin' the Shades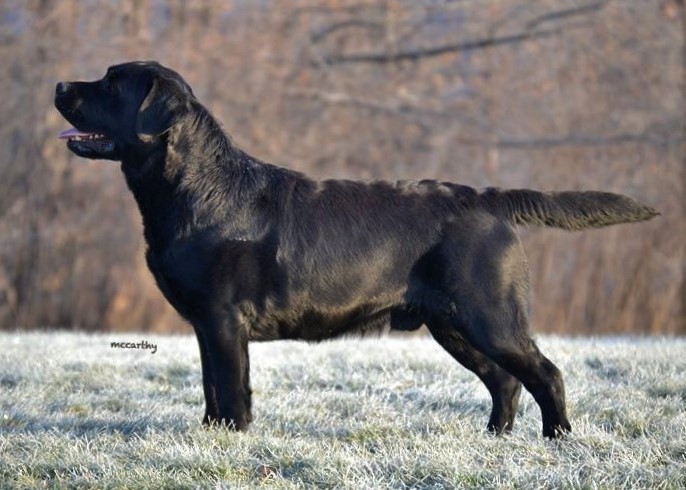 Ch.Maroma's Captain Cove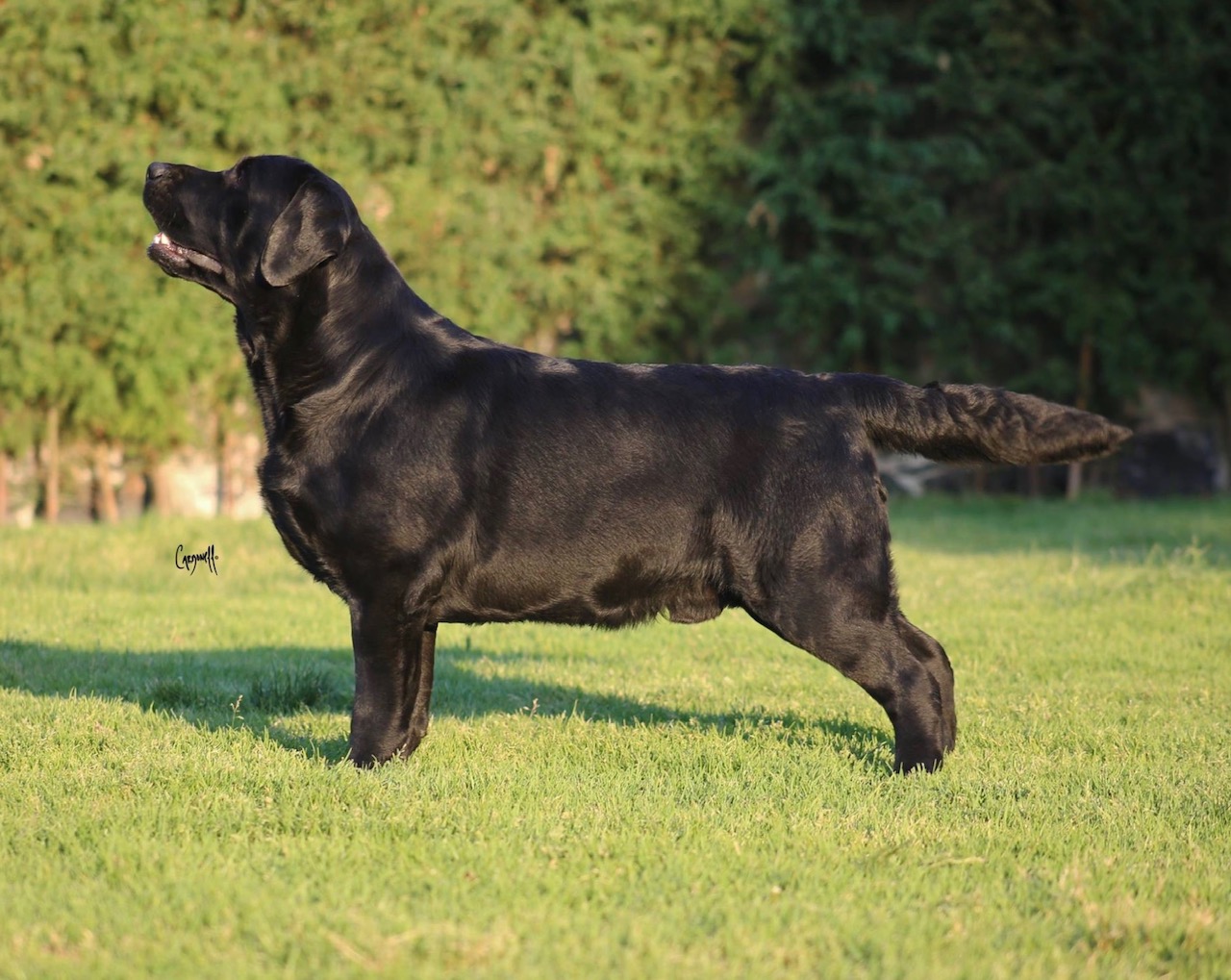 Hyspire Moon Pie GW'21 BS'21 EW'22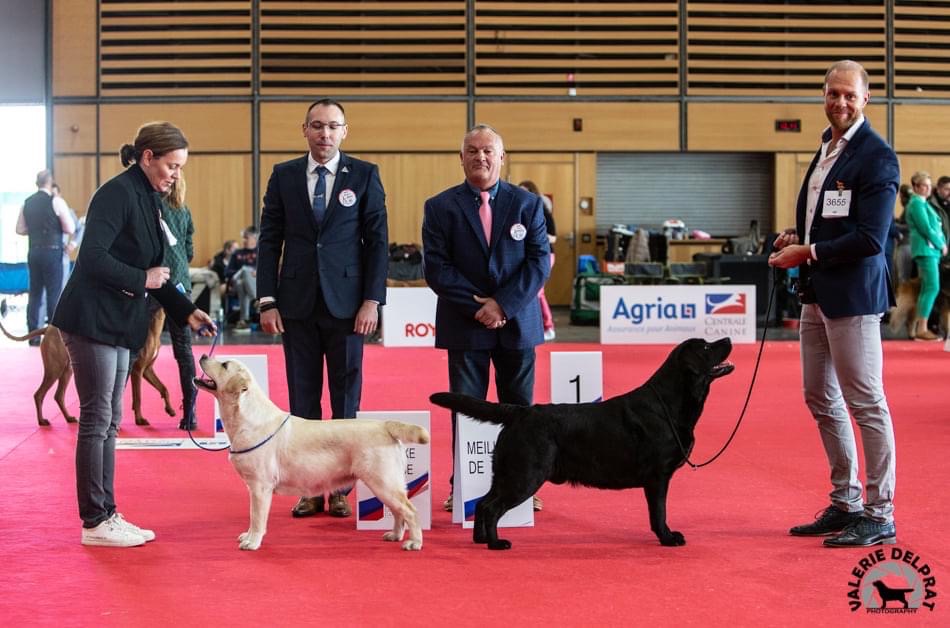 Ch.Gallivant Broken Vow